Love
Joy
Peace
Grace
Faith
Hope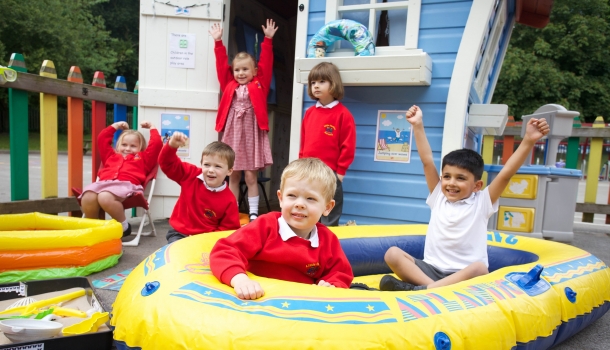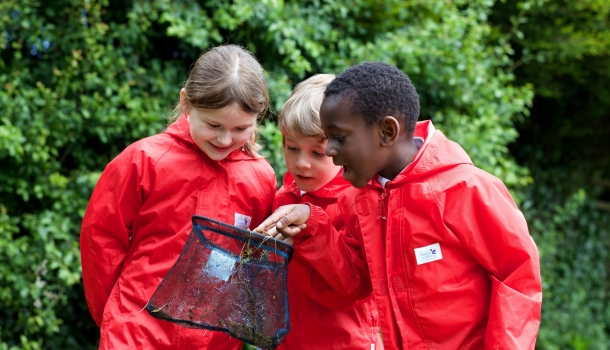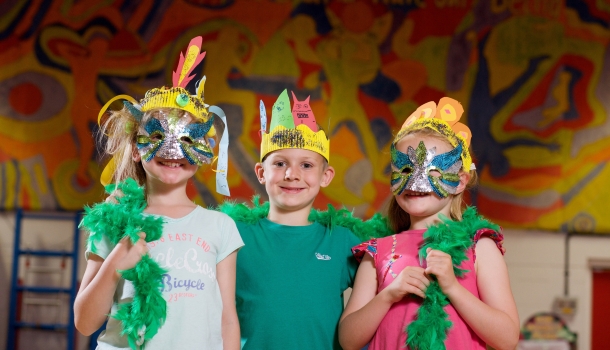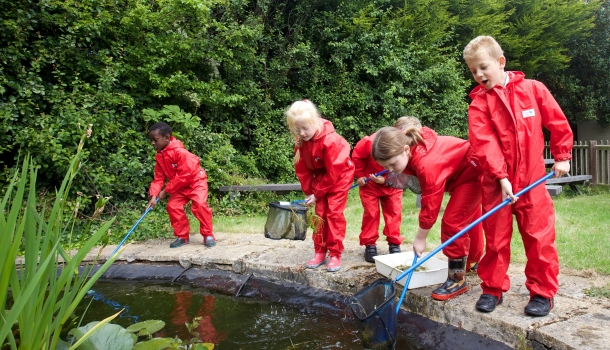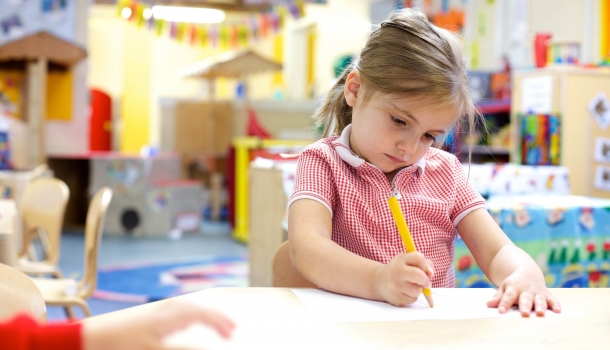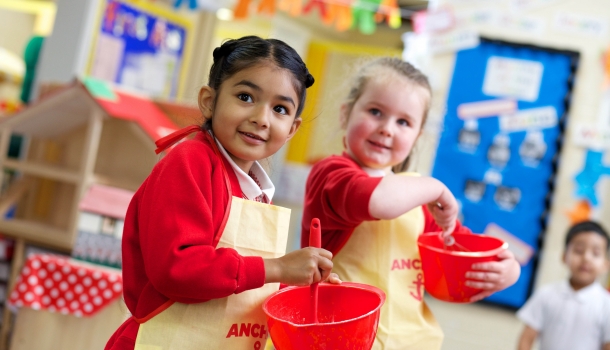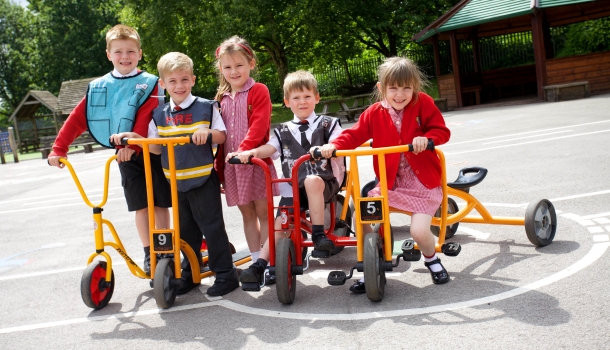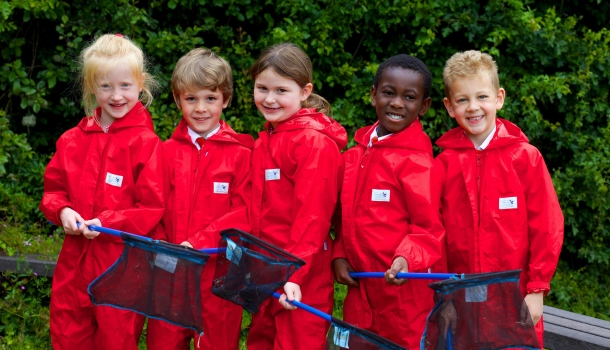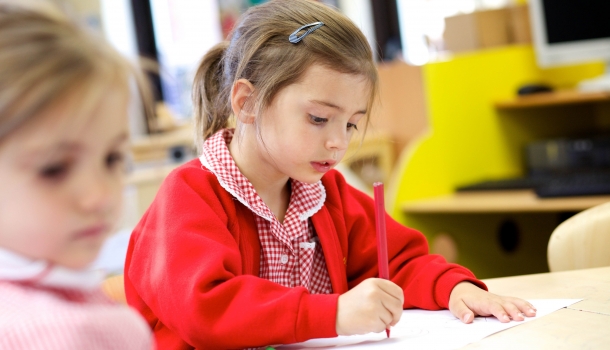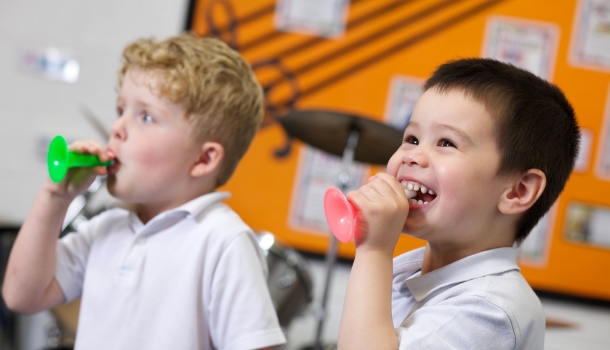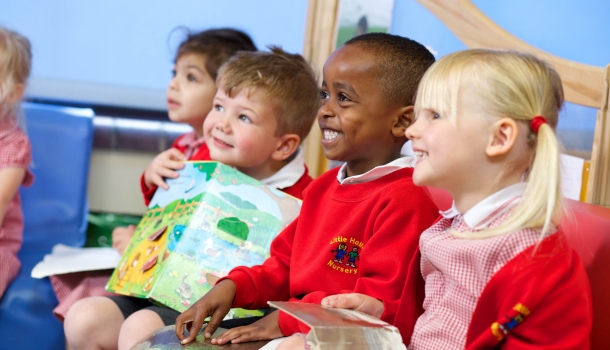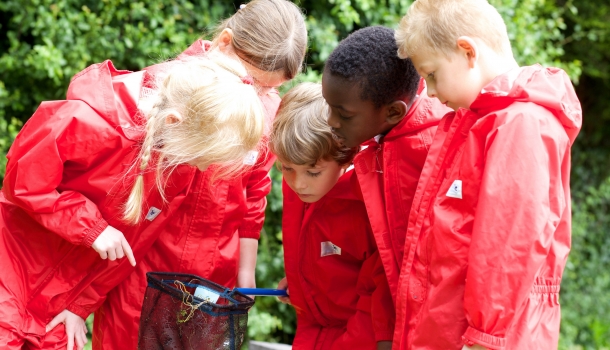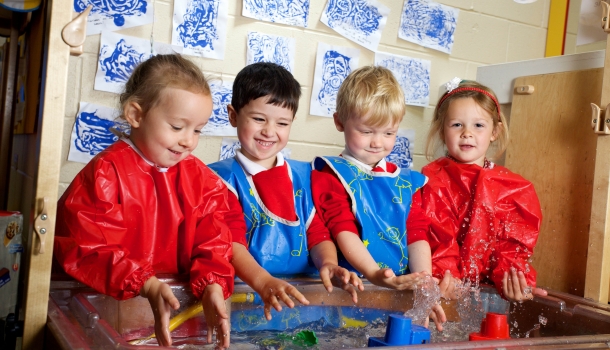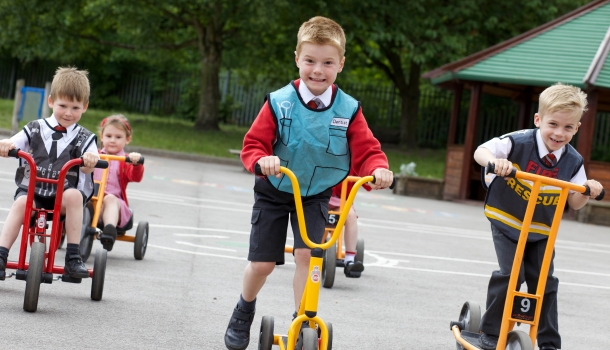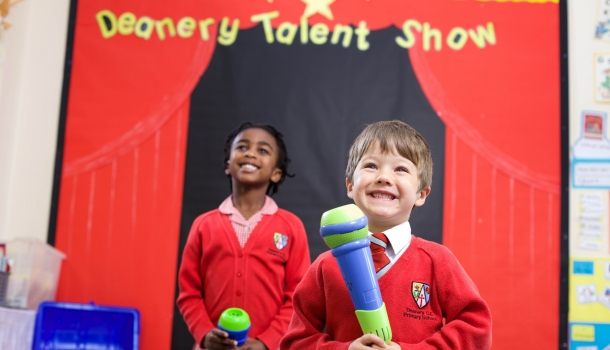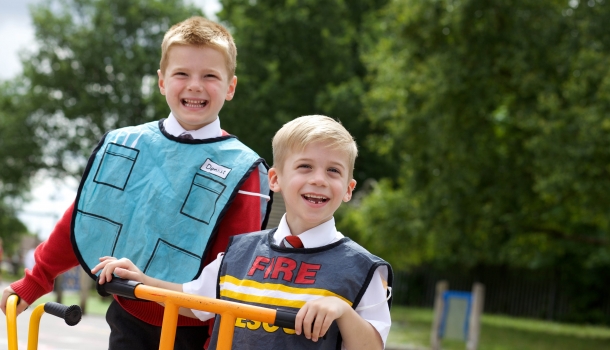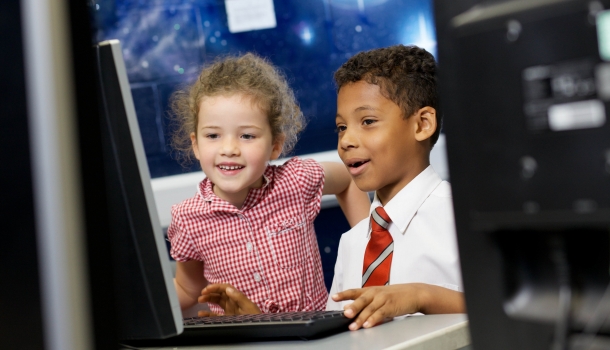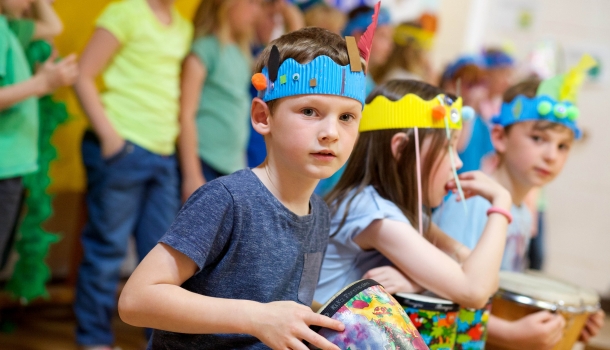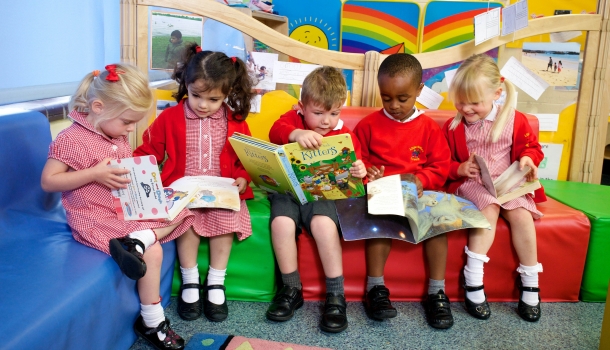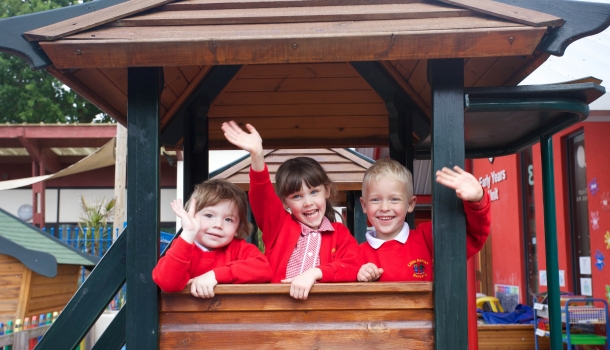 Thursday 28 September 2023
Welcome to the Deanery C of E Primary School
Welcome to our wonderful school. A place where we value and care about the education and well-being of every child through our Christian ethos and school motto, "To the Greater Glory of God." We live out our school values as we learn and grow together in our school community.
Our website aims to give you an insight into the great work, activities and experiences we treasure at the Deanery and celebrate the achievements of our children.
Thank you for visiting our site and we hope to see you very soon.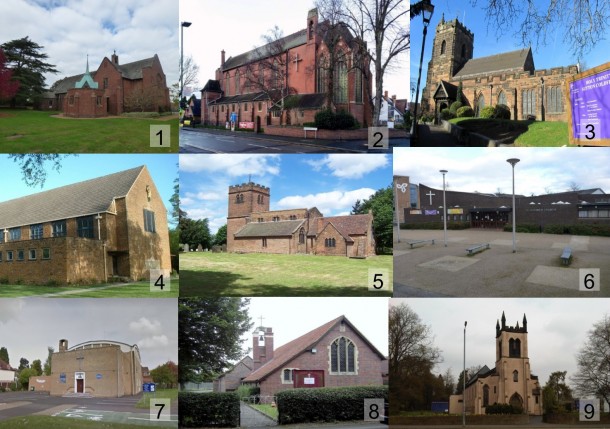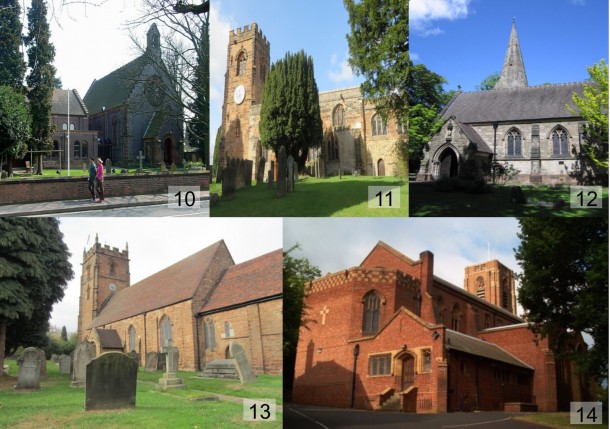 1. All Saints Church, Four Oaks - Belwell Lane, B74 2XU
2. Emmanuel Church, Wylde Green - Little Green Lanes, B72 1YG
3. Holy Trinity Church, Sutton Coldfield - Sutton Coldfield, B72 1SD
4. St Chad's, Sutton Coldfield - Holyfield Road, B75 6AX
5. St Chad's, Wishaw - The Gravel, B76 9QB
6. St Cuthbert's, Castle Vale - St Cuthbert's Place, B35 7PL
7. St Columba's, Banners Gate - Chester Road North, B73 6TX
8. St George's, Minworth - Water Orton Lane, B76 9BU
9. St James Hill, Mere Green - Mere Green Road, B75 5BW
10. St John's, Walmley - Walmley Road, B76 1NG
11. St John the Baptist, Middleton - Middleton Village, B76 2AN
12. St Michael's, Boldmere - Boldmere Road, B73 5RX
13. St Nicholas, Curdworth - Glebe Fields, B76 9EY
14. St Peter's, Maney Hill - Maney Hill Road, B72 1JJ
We love to show our School Christian Values. The children have created wonderful displays to show which stories from the bible best show them.