Love
Joy
Peace
Grace
Faith
Hope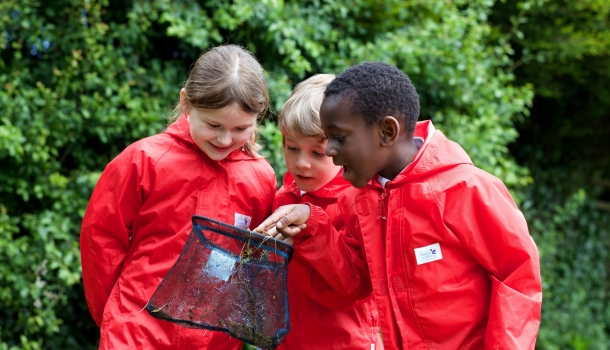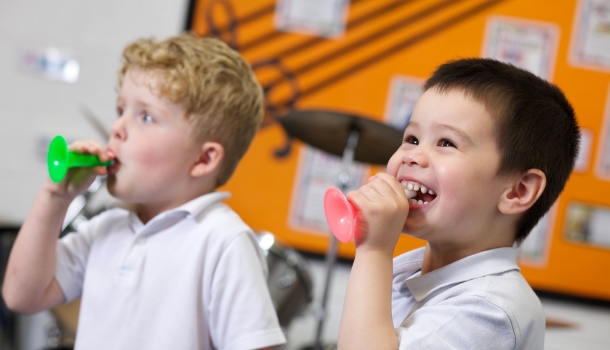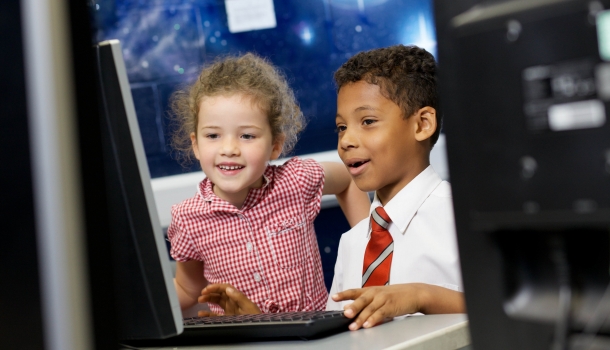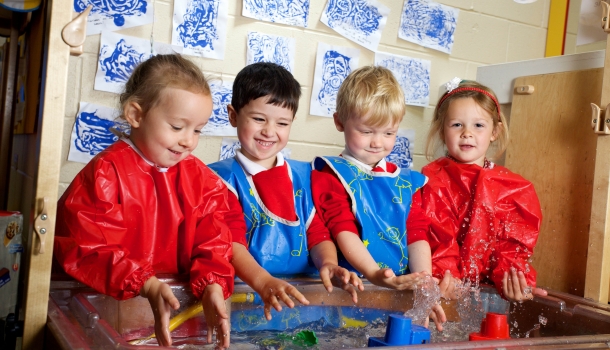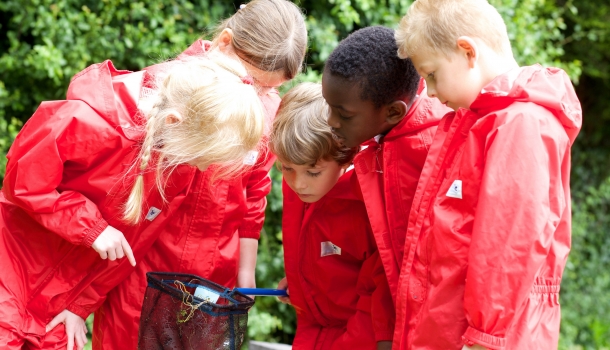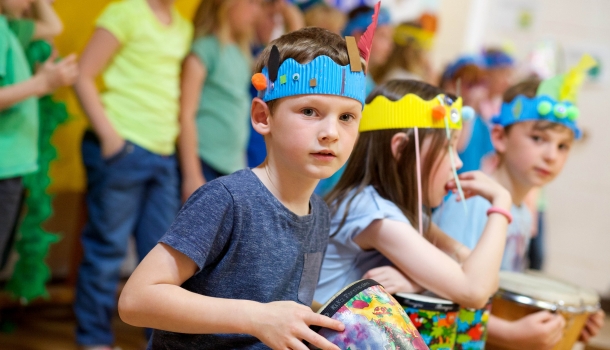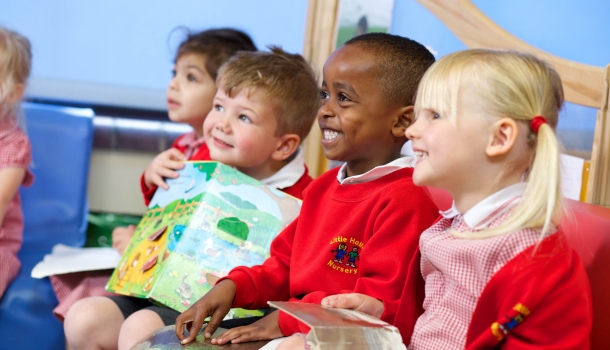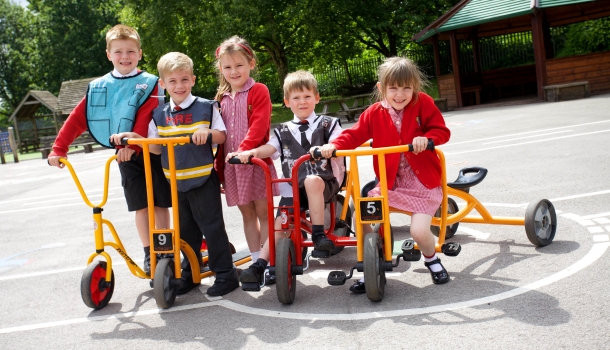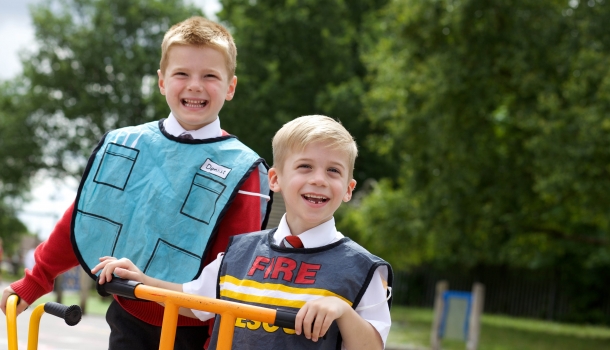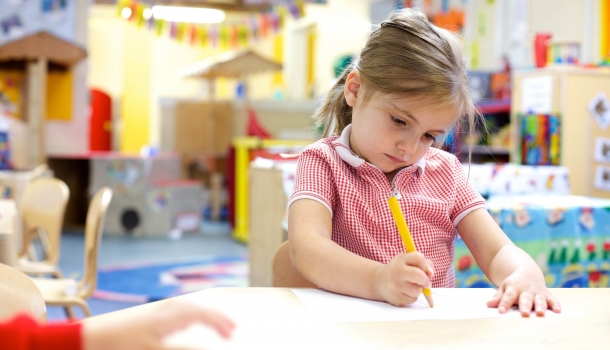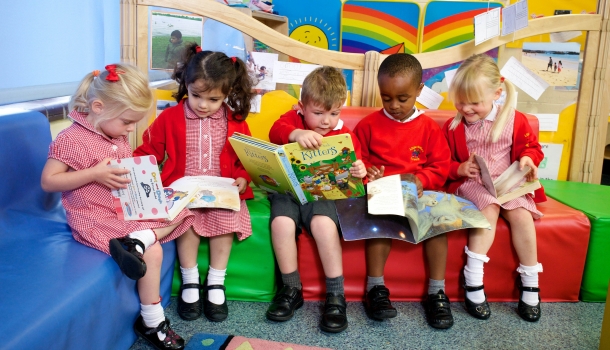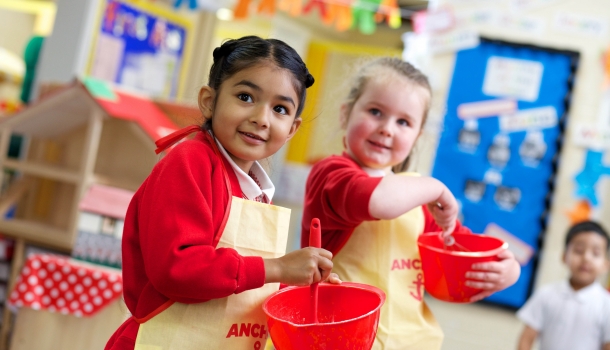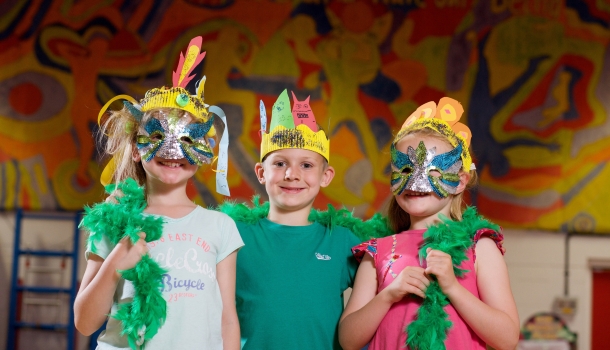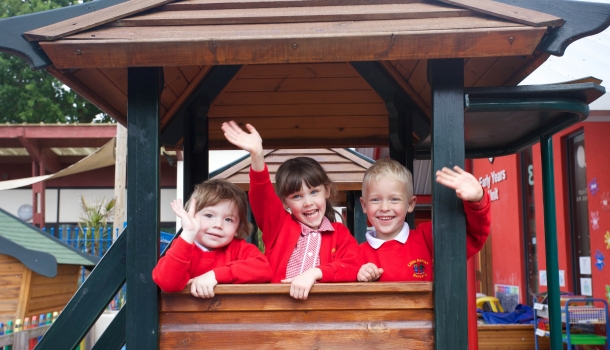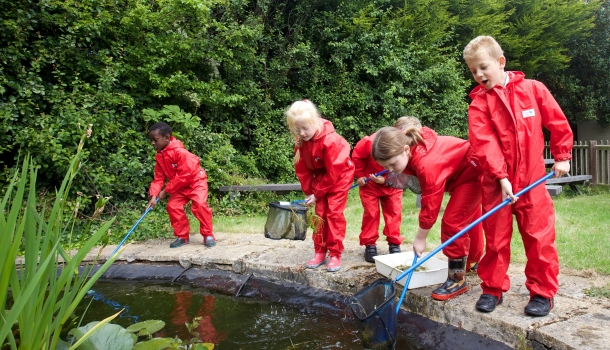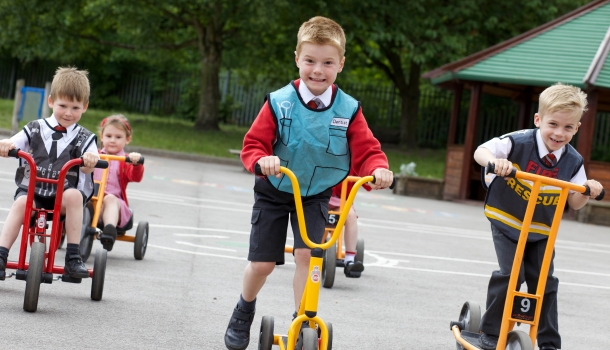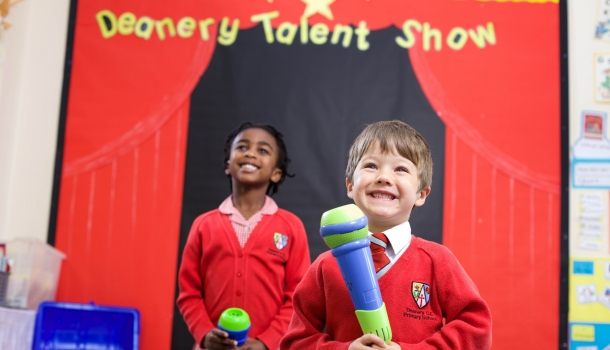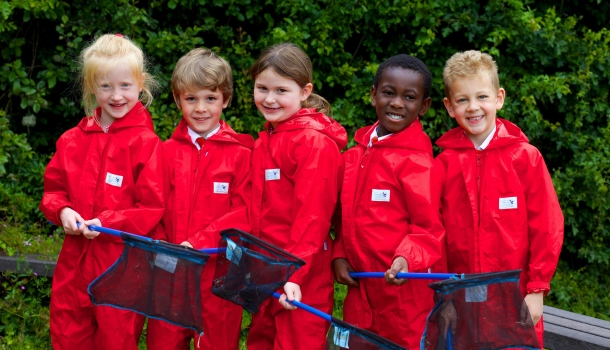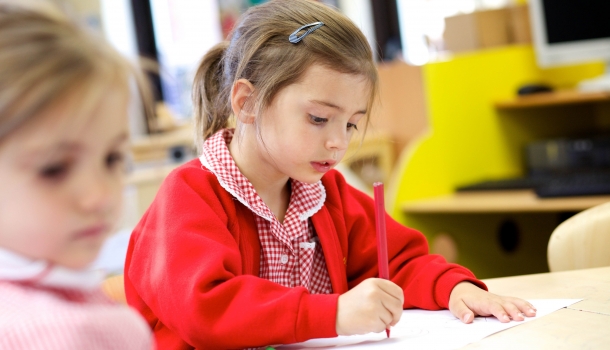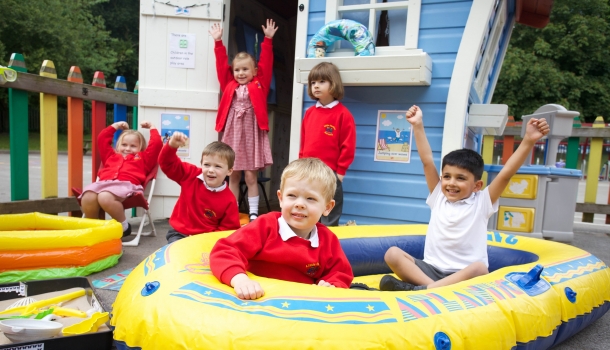 Sunday 26 September 2021
Welcome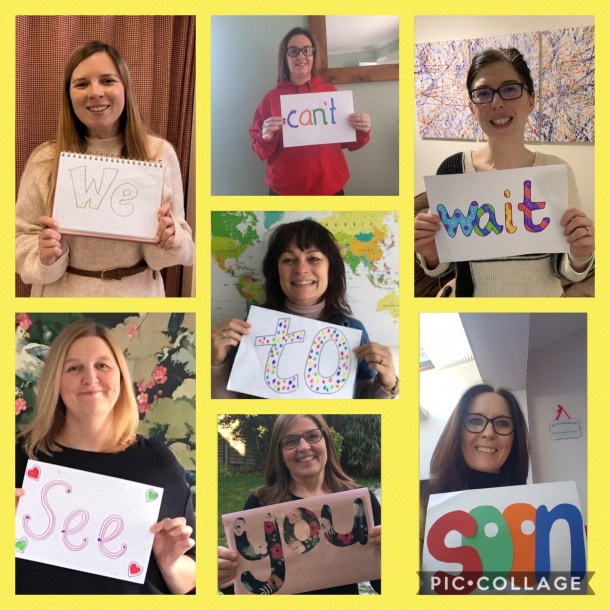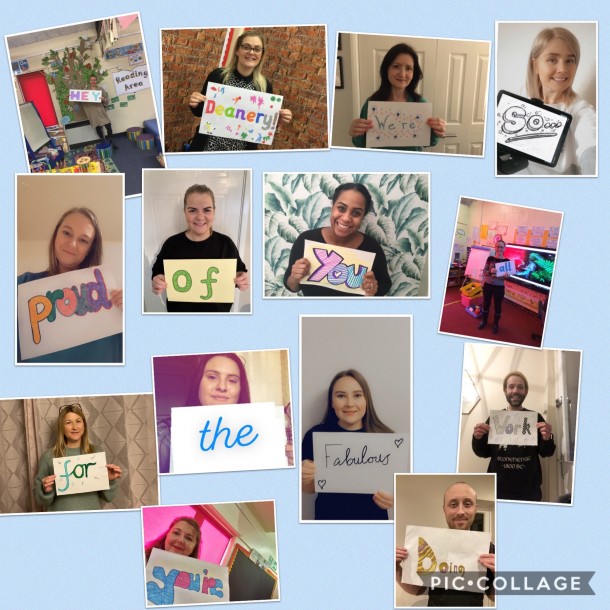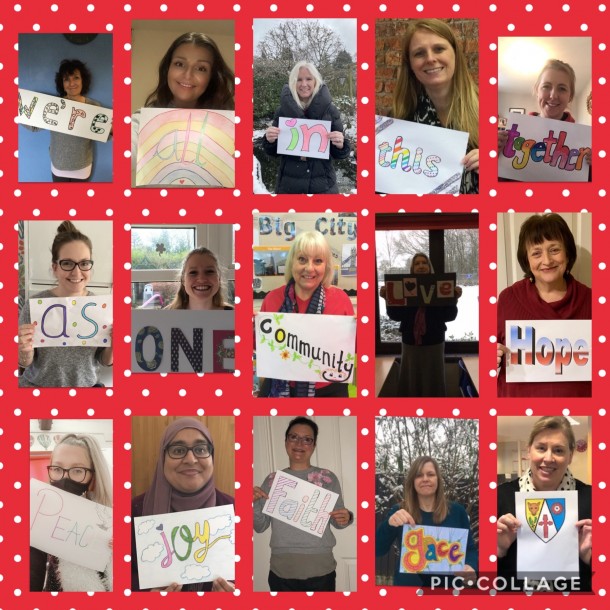 We love to show our School Christian Values. The children have created wonderful displays to help remind us all of what they are, and to reflect upon these in our daily lives.
Welcome to our wonderful school. A place where we value and care about the education and well-being of every child through our Christian ethos and school motto, "To the Greater Glory of God." We live out our school values as we learn and grow together in our school community.
Our website aims to give you an insight into the great work, activities and experiences we treasure at the Deanery and celebrate the achievements of our children.
Thank you for visiting our site and we hope to see you very soon.