Love
Joy
Peace
Grace
Faith
Hope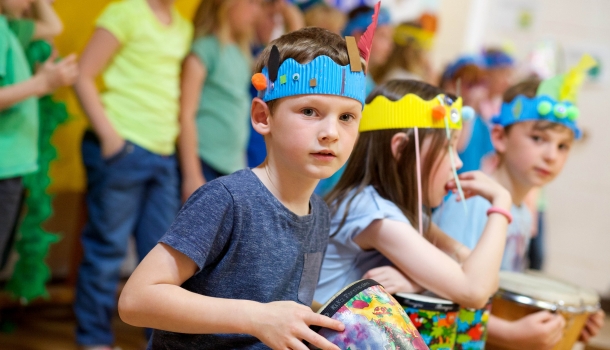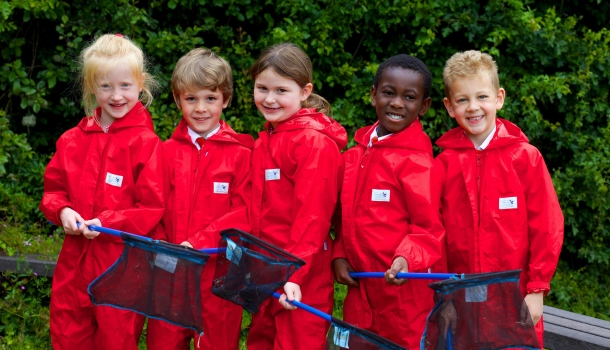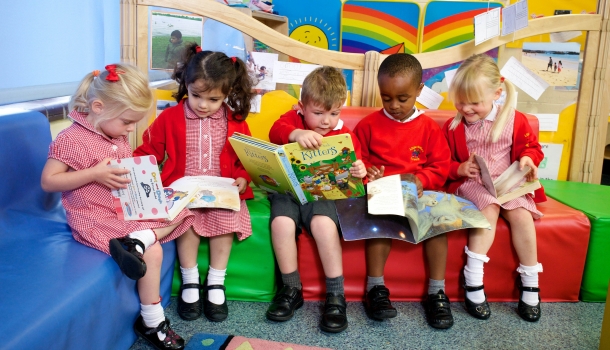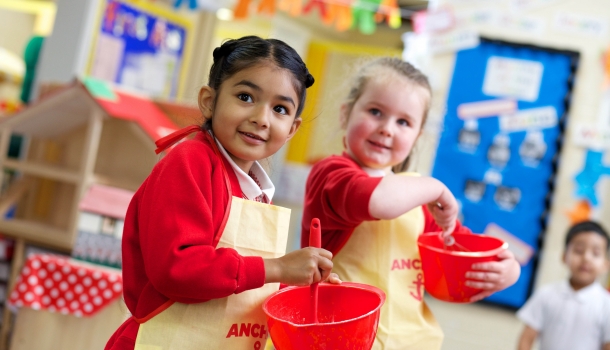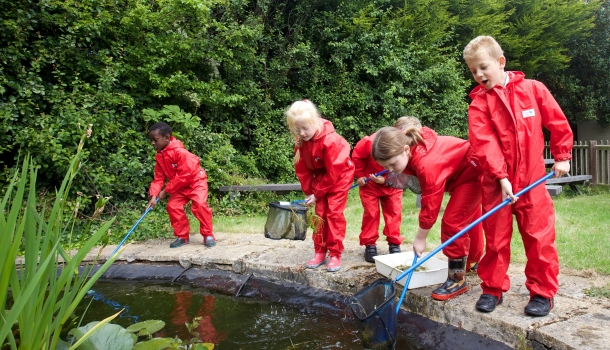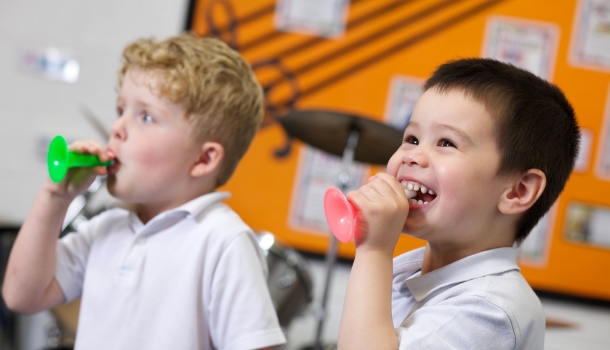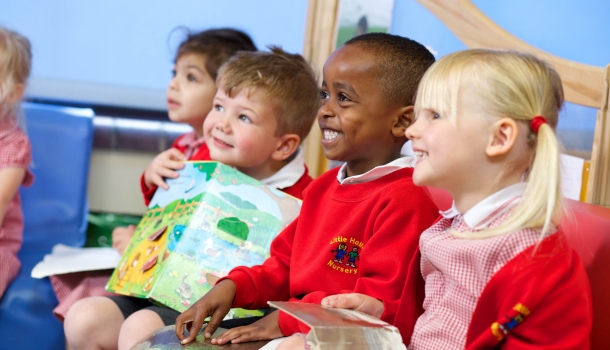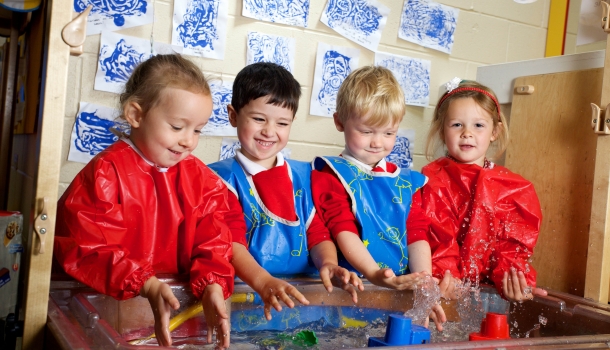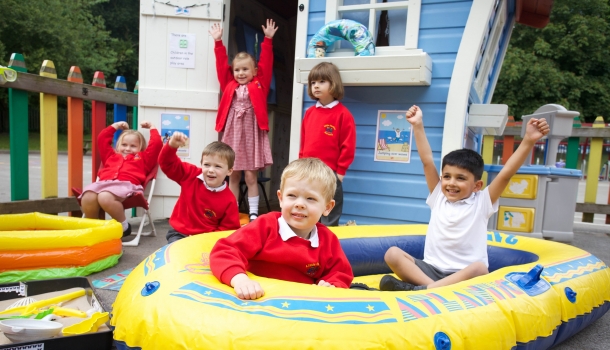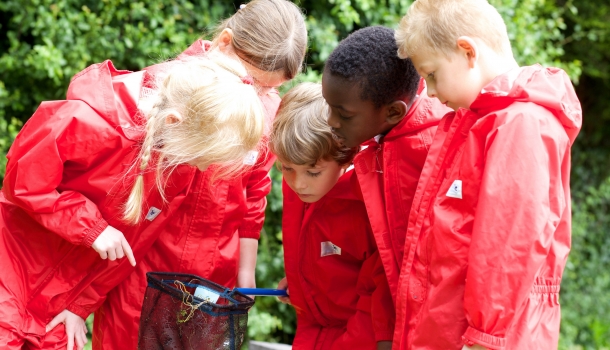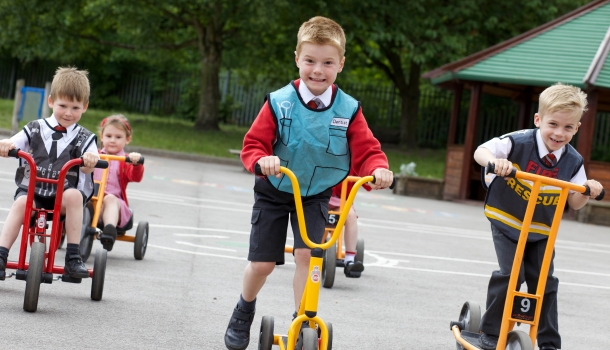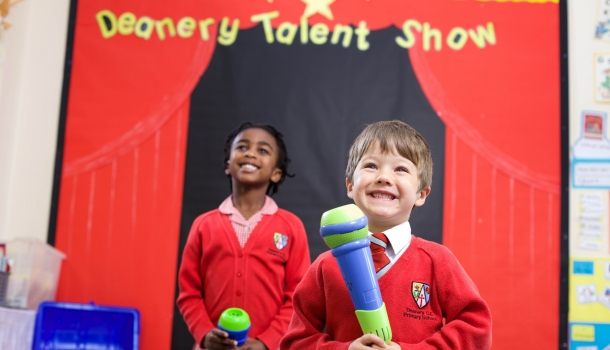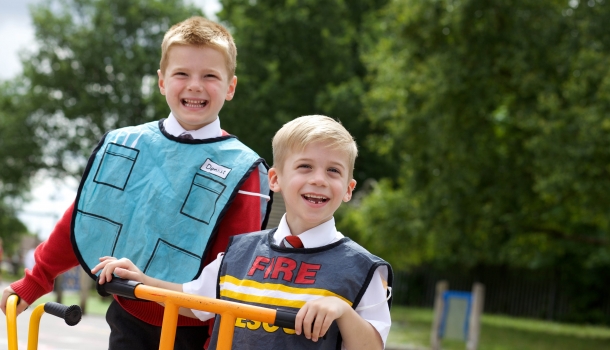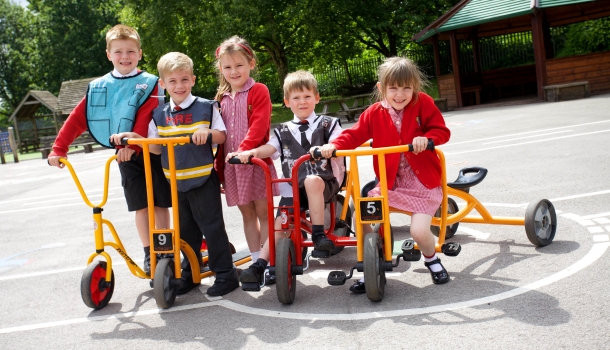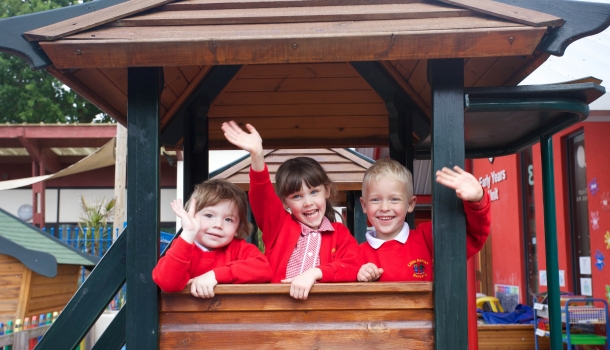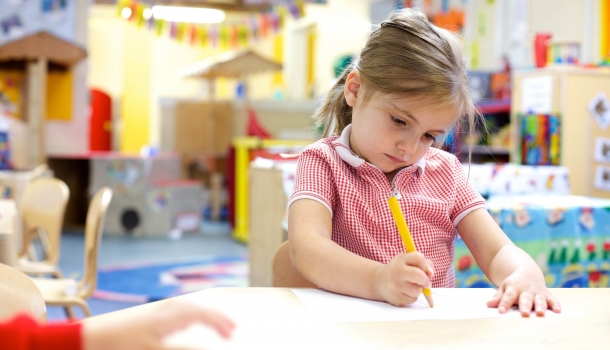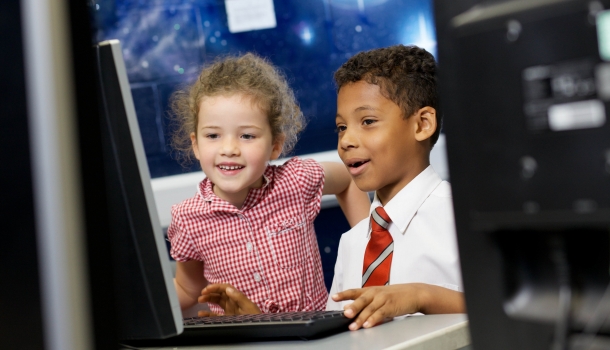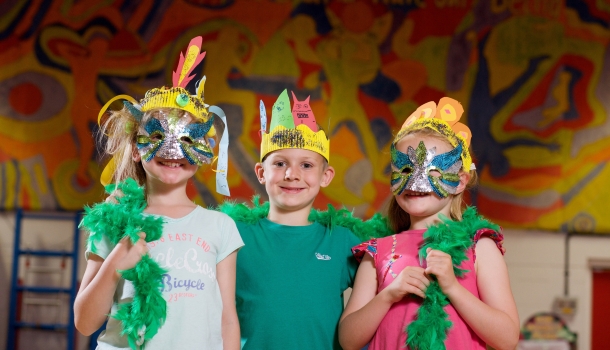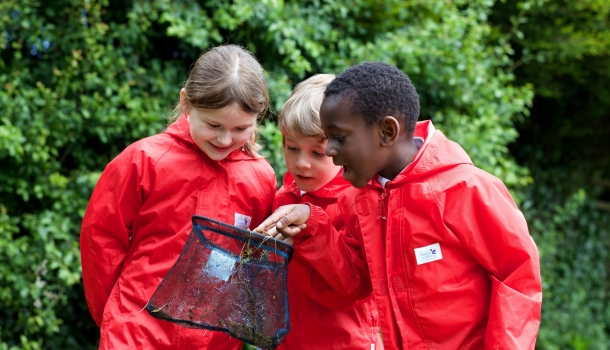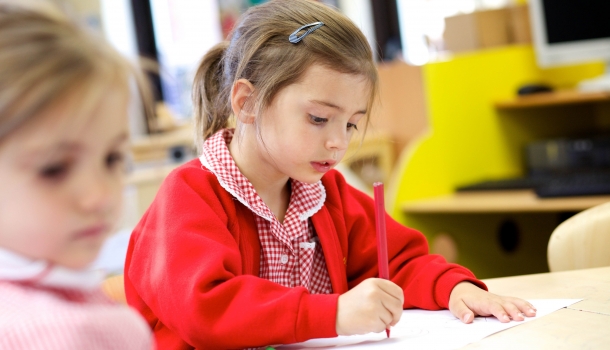 Thursday 9 April 2020
A Prayer for all those affected by Coronavirus - Keep us, good Lord, under the shadow of your mercy. Sustain and support the anxious, be with those who care for the sick, and lift up all who are brought low, that we find comfort knowing that nothing can separate us from your love in Christ Jesus our Lord.
Welcome
Hello, welcome children and families to the Deanery Church of England Primary School's, Virtual Easter Service. This is the day the lord has made.
We might not be able to physically come together as a community this Easter, but we can certainly join together in faith as a Deanery family. Click on the link below and feel free to share with your family and friends.
http://youtu.be/_lhawUjW2lg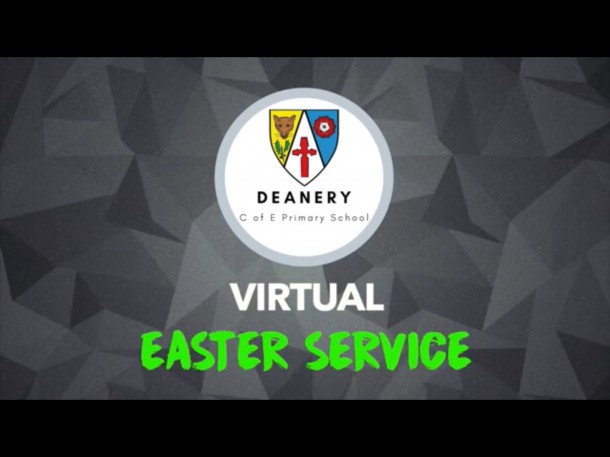 Welcome to our wonderful school. A place where we value and care about the education and well-being of every child through our Christian ethos and school motto, "To the Greater Glory of God." We live out our school values as we learn and grow together in our school community.
Our website aims to give you an insight into the great work, activities and experiences we treasure at the Deanery and celebrate the achievements of our children.
Thank you for visiting our site and we hope to see you very soon.