Collective Worship
At Deanery collective worship is a highly valued part of the school day as it is the time when we gather together to affirm what is important to us, to our school and to our world. We take care to plan our collective worship so that it is inclusive, invitational, and inspiring. Collective worship in our school influences the way that we live together as a community and before God.
Read more about our intent of collective worship here Collective worship rationale
Read our collective worship policy found in the policies section of our website under parents' information.
The topics covered follow the Christian calendar as well as linking to our school values to explore the big questions of life and respond to national and international events.
Our school values are:
Faith, Hope, Joy, Love, Grace and Peace.
Weekly class prayer allows pupils to respond to themes from collective worship in their own classes. Celebration assemblies include an opportunity to celebrate pupils' attitudes and achievements in and out of school.
We are a Deanery school serving many parishes in the Deanery of Aston and Sutton Coldfield. Since 1st December 2019 the Revd Ann Richardson has been the area Dean and we love welcoming her into school as part of our community.
We invite clergy from many local Churches in to support our worship as well as other Christian organisations such as KidsUK the Four Oaks assembly team and our school parent prayer group.
We often visit St John's in Walmley for services and celebration of the Christian calendar such as Christmas, Easter, Harvest and Mothering Sunday. Parents are very welcome to join us on those occasions.
In acts of Collective Worship in our school it is recognised that in our school community, some members will come from families with a commitment to the Christian faith, others from families with a commitment to another faith and yet others will have no particular commitment to any tradition. Therefore the content and language of collective worship allows for different levels of response. It invites rather than coerces.
Parents have the right to withdraw their child from collective worship. If a parent wishes to consider this option, Mrs Luckett should be approached.
See examples of our collective worship by visiting the collective worship blog link
Collective Worship Summer 2020
View our virtual Easter service here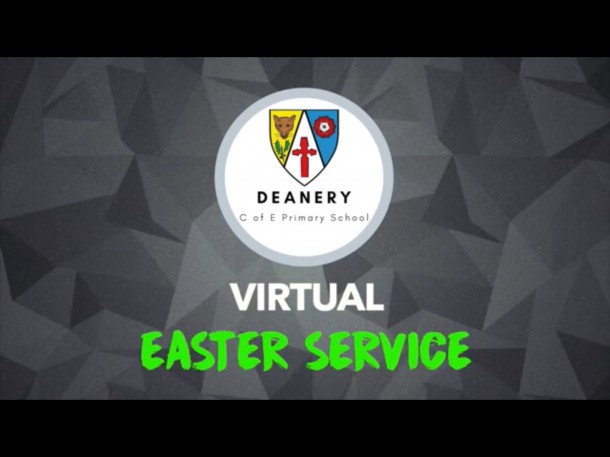 Look out for many ideas of how to worship at home that your teachers are adding to your home learning folders or posting on seesaw.
Thank you to prayer spaces in schools for many of the prayer ideas. link to https://www.prayerspacesinschools.com/
Take part in collective worship at home with our videos on the parables of Jesus and the miracles of Jesus.
1. The parable of the wise and foolish builder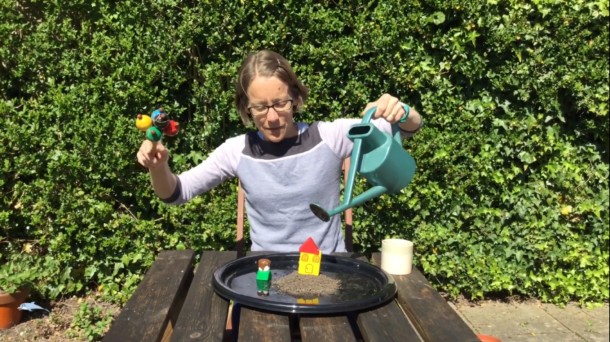 2. The parable of the yeast (hope)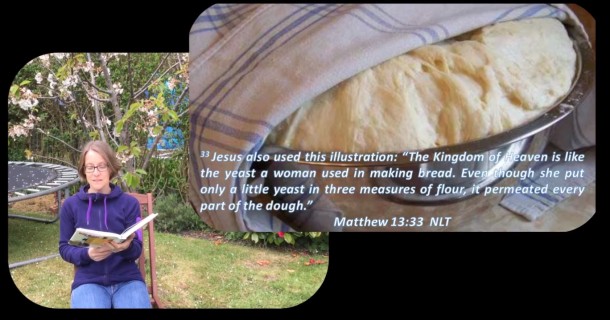 3. The parable of the lost sheep (joy)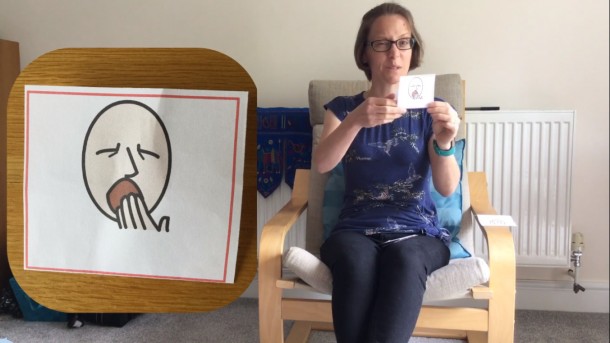 4. The parable of the loving father and the prodigal son (grace)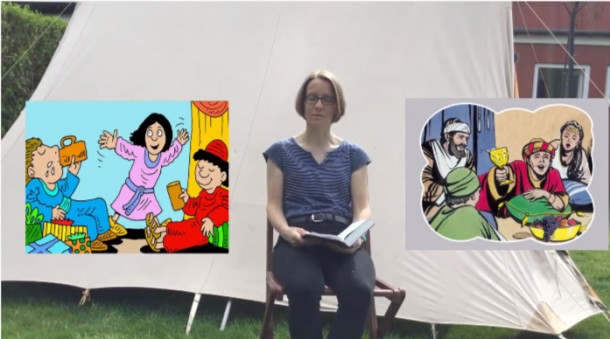 5. The parable of the Pharisee and the tax collector (peace)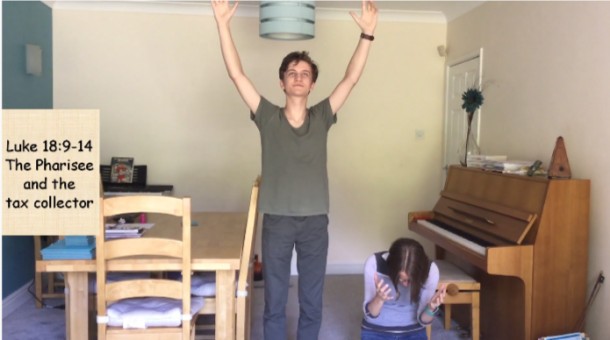 6. Hope rope prayer activity (hope)
7. The faith of the centurion (faith)
8. Jesus calms the storm (peace)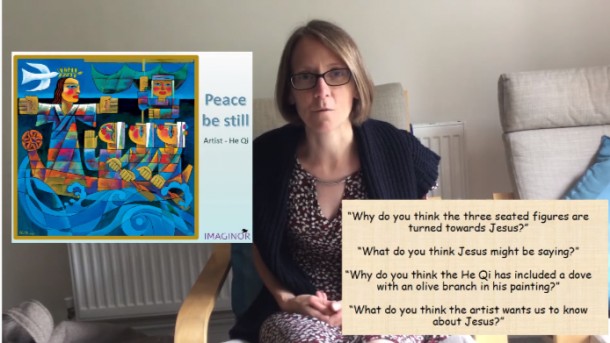 9. Jesus the healer (hope)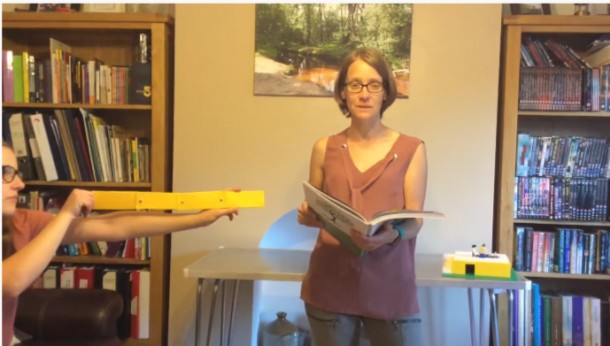 10. Jesus feeds 5000 people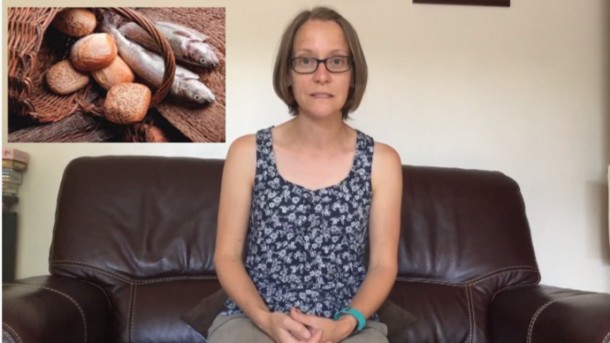 Collective Worship Autumn 2020
As we return for the Autumn term collective worship will take place in our own classroom every day. As a school community we will explore the story of Nehemiah's big rebuild and think about how this links to our lives as we rebuild our school community.
· Look out for teachers and visitors coming to your classroom through videos.
· Think about how you can take the lead in your class worship time. We will be inviting pupils to greet each other as we start worship each day, to write and say prayers, to send each other out from collective worship, to lead blessings and any other ways that you think of in your class.
· Explore worship songs through listening, questioning and discussing.
· Reflect on what you have explored by thinking or praying during class prayer activities.
· Celebrate each other in your class celebration each week.
Week 1-Please link on the photo to watch Mrs Luckett's First day back assembly to Nursery and Reception.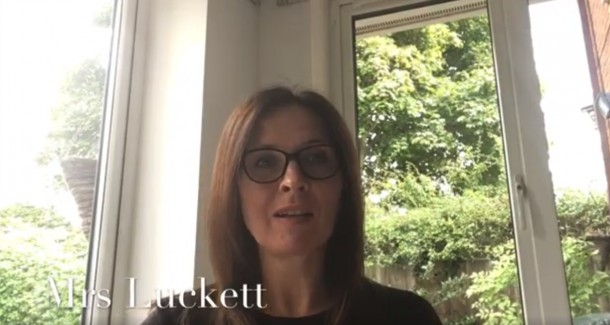 Key Stage 1 and Key Stage 2 First day back Assembly from Mrs Luckett link here to watch.
Week 2- Mrs Richardson (Key stage 1 Mon 7th Sept link on the picture below. For all the other assemblies please click on the text linked to your key stage)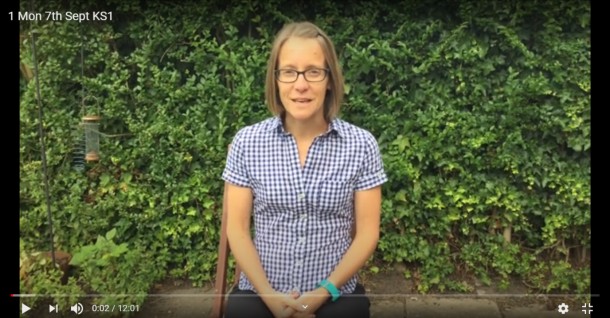 Monday 7th Sept 2020 Key Stage 2 Assembly
Tuesday 8th Sept 2020 Key Stage 1 and 2 Assembly