Collective Worship
Our daily acts of collective worship play a vital role in the life of our school, giving pupils and staff the opportunity to come together as a community. As Deanery is a Church of England school, the acts of worship are mainly Christian in character. Each act of worship follows a pattern reflecting the Anglican tradition of gathering, engaging, responding and sending out. We aim for acts of worship to be invitational, reflective and engaging for all pupils and staff.
The topics covered follow the Christian calendar as well as linking to our school values to explore the big questions of life and respond to national and international events.
Our school values are:
Love, Grace, Joy, Faith, Hope and Peace
Collective Worship2 from Emma Jenkins on Vimeo.
We are a Deanery School for the 14 parish churches within the Deanery of Sutton Coldfield. These include: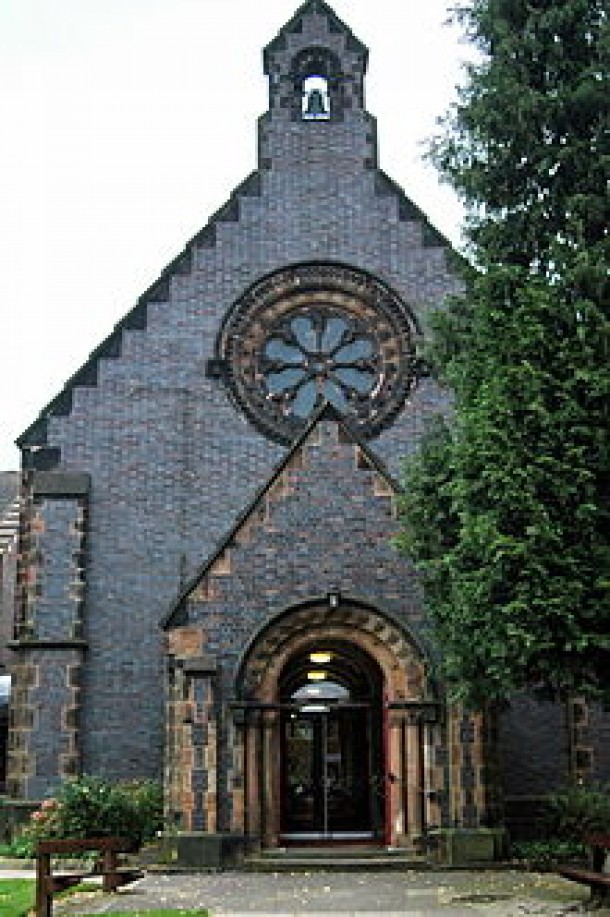 St John's, Walmley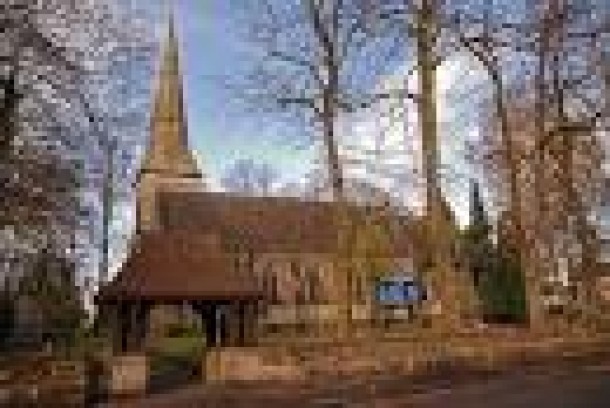 St Michael's, Boldmere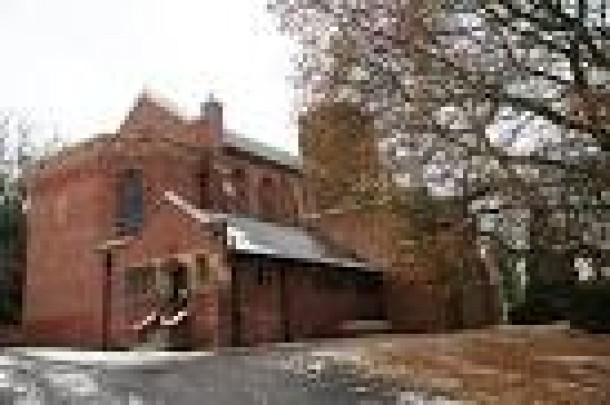 St Peter's, Maney Hill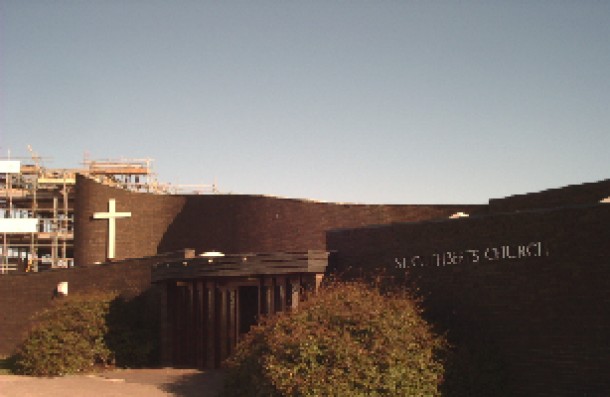 St Cuthbert's, Castle Vale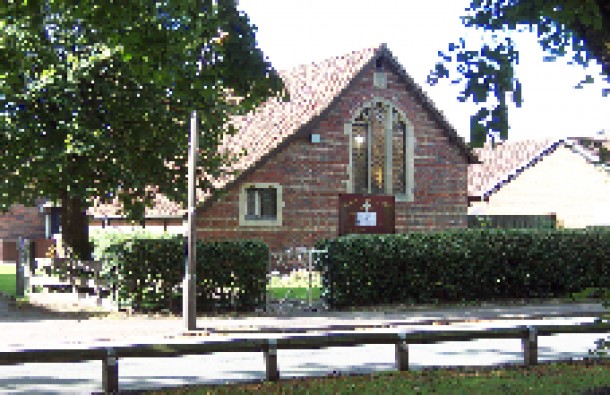 St George's, Minworth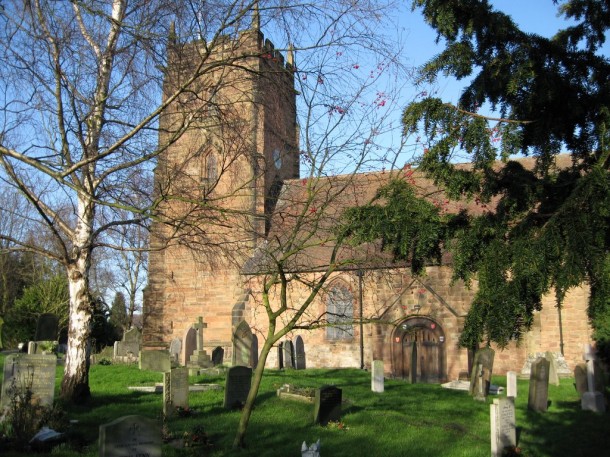 St Nicholas, Curdworth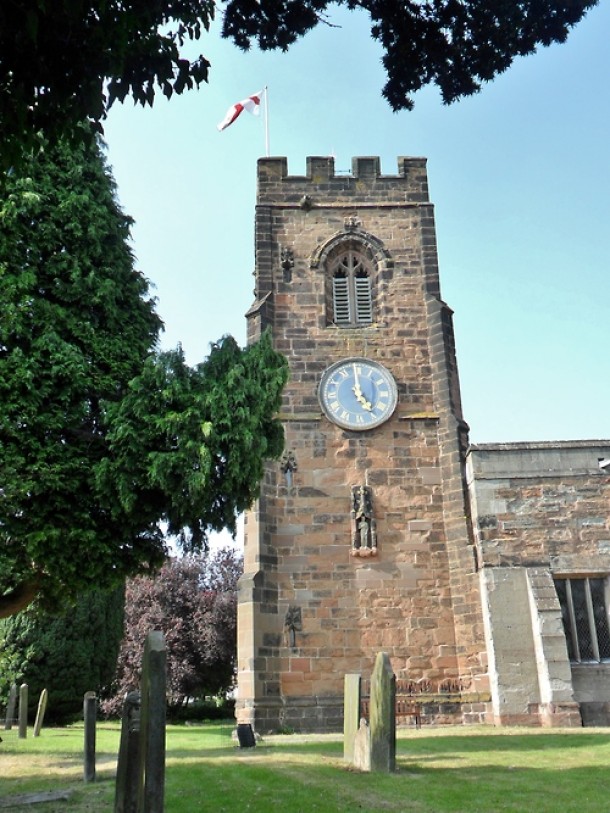 St John the Baptist, Middleton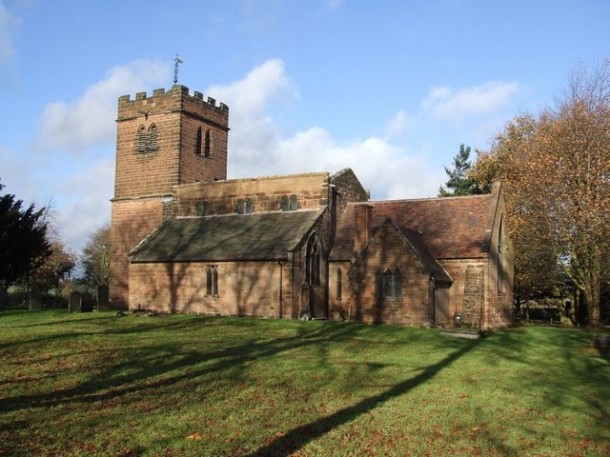 St Chad, Wishaw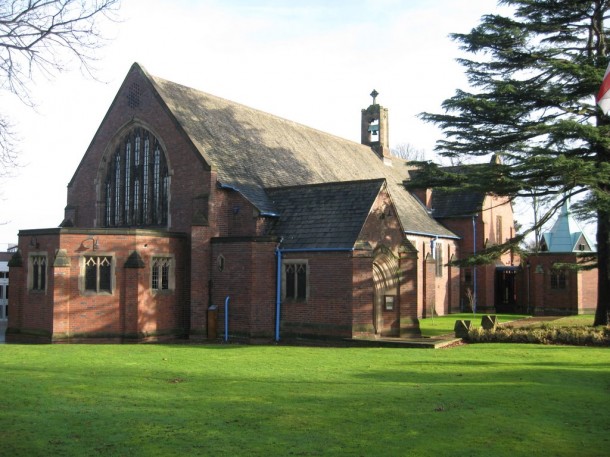 All Saint's, Four Oaks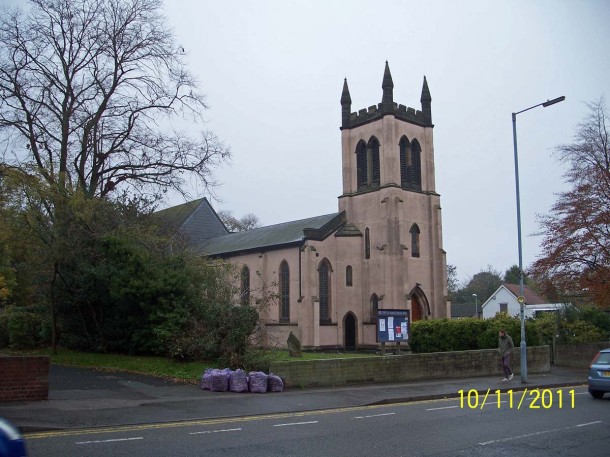 St James, Mere Green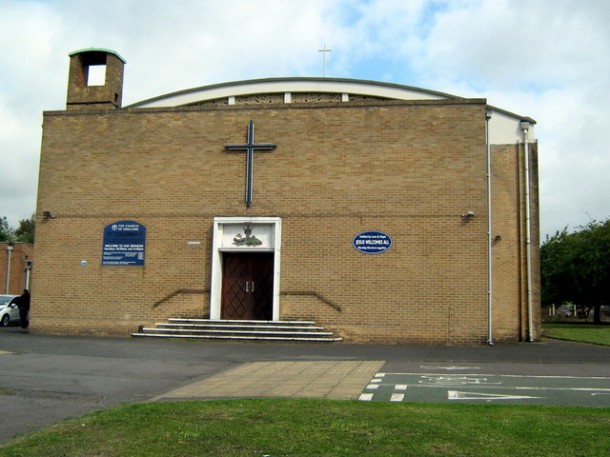 St Columba's, Banners Gate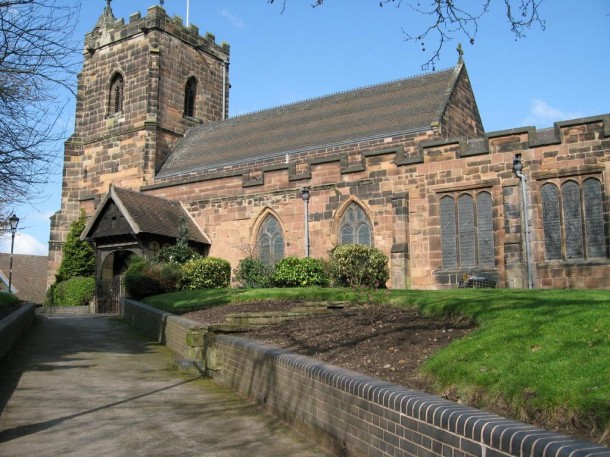 Holy Trinity, Sutton Coldfield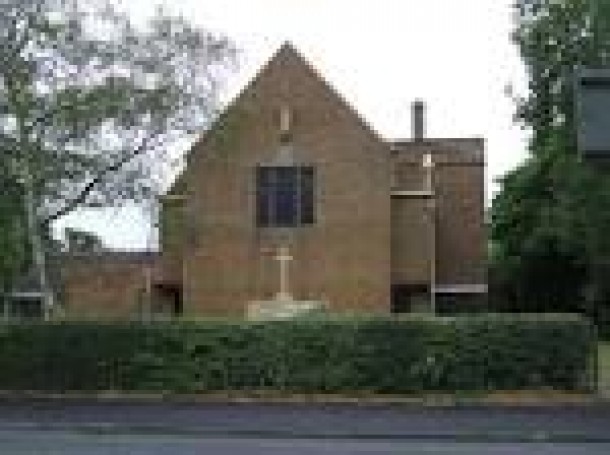 St Chad, Sutton Coldfield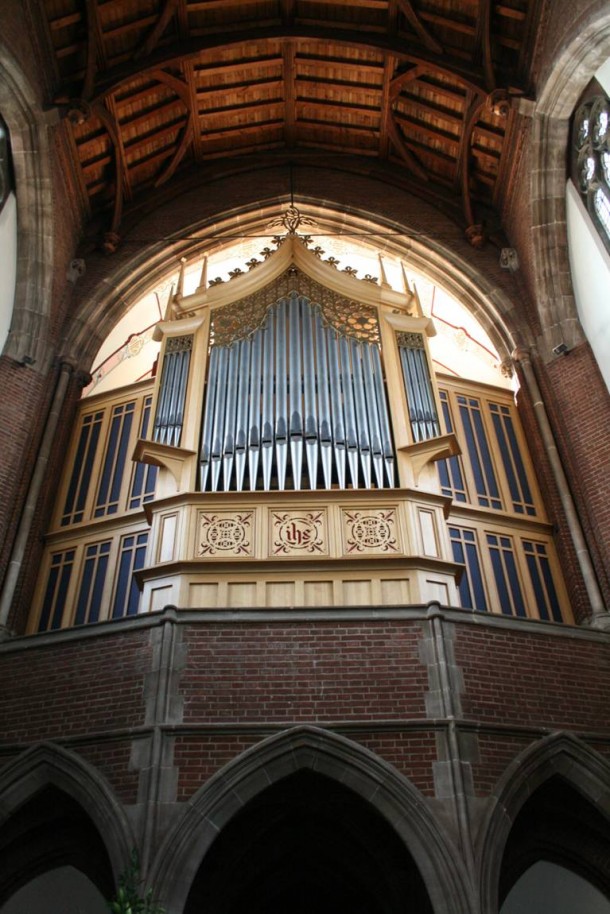 Emmanuel, Wylde Green
We invite the clergy in to support our worship as well as other Christian organisations such as KidsUK the Four Oaks assembly team, our school parent prayer group and local choirs.
We often visit St John's in Walmley for services and celebration of the Christian calendar such as Christmas, Easter, Harvest and Mothering Sunday. Parents are very welcome to join us on those occasions. Beliefs and customs of other religious traditions are respected and valued and children from other faiths are welcome in the school. Parents have the right to withdraw their child from collective worship. If a parent wishes to consider this option, Mrs Luckett should be approached.
Click here to see an overview of our Collective Worship.
Collective Worship from ICT Deanery on Vimeo.