Councils
Many of our children are elected by their classmates to sit on student councils for different subjects. The children keep this role for the whole year. They attend regular meetings and feedback discussion points from the meeting to the rest of the class afterwards. Our councils for 2019-2020 are as follows:
School Council
The school council are currently organising a clothing collection for the Air Ambulance appeal. We have collected several bags of clothes so far but are happy to receive more donations. We are also organising a theme for this year's Children in Need day.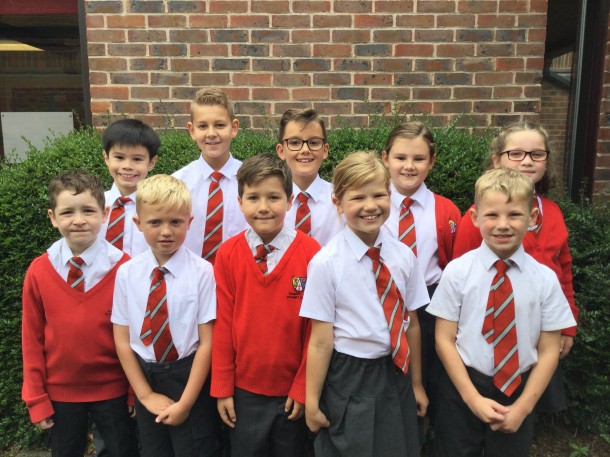 Worship Council
This year worship leaders will be taking a lead in assemblies including reading the prayers and Bible verses each week. We will also be planning and leading assemblies together each half term. We would like to find out more about the ideas of everyone in our school community about collective worship so we have decided to create a questionnaire for children and adults to complete.
We intend to organise a day focussing on worship this year with fun activities and prayer stations inside and outside.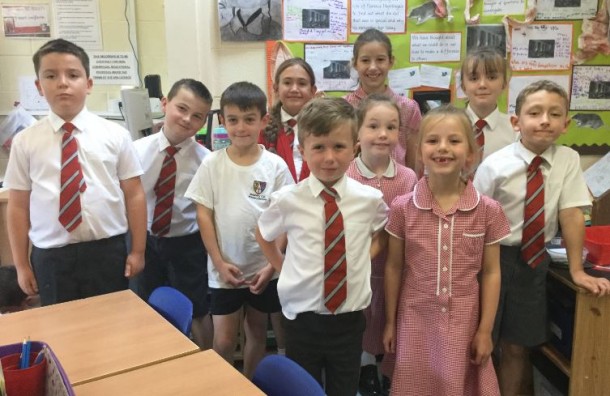 Sports Council
The Sports Council will be leading and promoting the Daily Mile Commonwealth Challenge and encouraging everyone in the school to do an extra 30 minutes of exercise daily, active 30:30.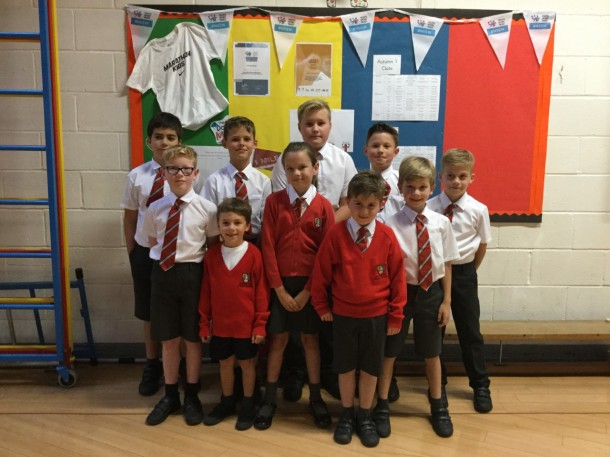 Digital Leaders
This year our Digital Leaders are working on e safety, by chatting regularly to their classmates about the games, apps and websites they are playing. Our leaders will also be thinking of ideas to get more children enjoying computing throughout the year.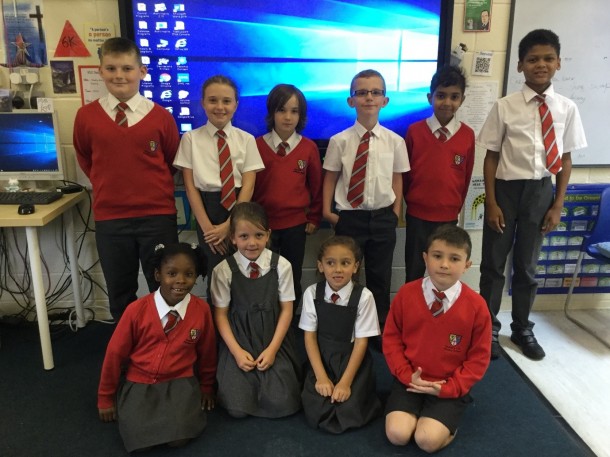 Art Council
Our amazing Art Council this year are excited to be collaborating with a charity to do a Christmas themed Art Competition for all children in the school. The Council are passionate to raise money to help other children less fortunate than them by raising money from art competitions. Once a week the Art Council will be running a mindful colouring club in all key stages and help plan an art themed week or day.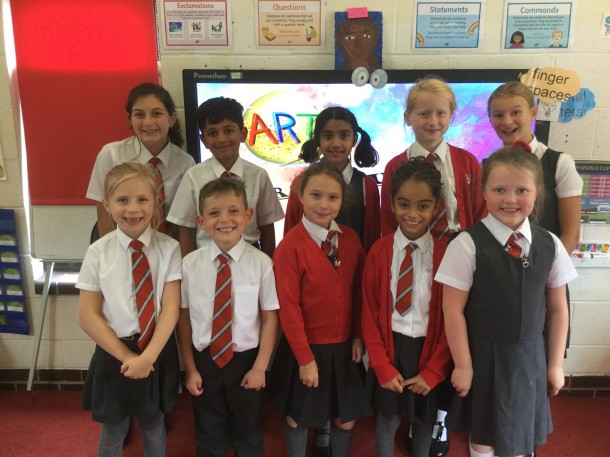 Music Council
This year Music Council will be working to promote the profile of Music across the school. This will include Music within lessons, playtimes, lunchtimes and outside school. We want children to feel excited by Music and to enjoy it. We want children to know they can access Music by listening to it, making it and sharing their knowledge of it. Everyone is Musical in some way!